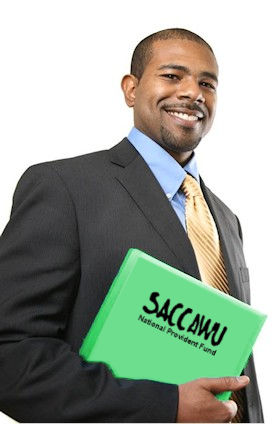 Curatorship
The Saccawu National Provident Fund was placed under Provisional Curatorship on 10 September 2012 after the Registrar of Pension Funds approached the court for an order in terms of section 5 of the Financial Institutions (Protection of Funds) Act, 2001. The main reason that informed the curatorship application was that, after an inspection on the Saccawu National Provident Fund, it was found that-
"… [there was] serious mismanagement and mal-administration of the Fund which negatively impacted upon the financial soundness of the Fund."
The Curatorship order was confirmed on 18 March 2003.
In 2011 the Registrar approached the court seeking an order for the termination of the Curatorship. Bertlsmann J concluded that the Registrar failed to meet the evidential threshold of showing good cause for the termination of the Curatorship. Please read the full judgement here:…….
Click Here
Curator's Report from the Annual Financial statements 2015:
1. The Fund remained in curatorship for the year ended 31 December 2015. During the year under review the Curator continued to pursue the conclusion of litigious matters arising out of the pre-curatorship mismanagement and has continued with the management of the Fund with a view to bring the Fund out of curatorship.
2. The Curator has during the past year, undertaken a review of all facets of the Fund with particular regard to the changing regulatory environment and the future of the Fund, taking into account the government's intention to restructure the financial services and pension industry and its regulations. Changes in the global economy and in particular, challenges faced by the South African economy were also addressed in reviewing the investment policy in line with members' expectations. For this purpose, the Curator assessed the fund member composition, its risk profile and reviewed its statement of investment principles.
3. The former Principal Officer's services were terminated during April 2015. The duties and functions of the former Principal Officer continue to be undertaken by the Curator with the assistance of his staff and a newly appointed manager.
4. The Fund membership has continued to grow, despite the impact of extraneous negative economic circumstances.
5. The Fund and the Administrator continued to place significant effort in tracing and paying benefits to members and/or their beneficiaries, and to reduce the unclaimed benefits where possible.