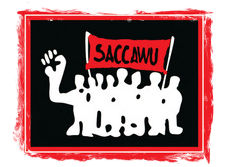 Welcome to the Saccawu National Provident Funds new website where you will find all the important information that you need to become an informed member of the Fund.
The Fund would like to partner with you to ensure that you are empowered to make informed choices, which ultimately lead to a comfortable retirement.
The website contains comprehensive information on all aspects of membership as well as information to help you understand all the benefits provided by the fund. We encourage you to explore the website and visit it regularly to receive fund updates and communication.
More About Us