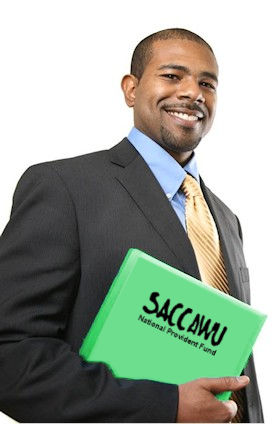 Contributions
Each month a portion of your pensionable earnings is paid across into the Saccawu National Provident Fund. This is made up of Employee and Employer Contributions.

After deducting the costs to cover risk benefits (death, disability, spouse and funeral cover) and other fund-related expenses, the balance is paid into your Fund Credit within the fund where it grows with investment return.

Saving a little today can make a big difference to tomorrow. So, how well are your retirement savings matching up?
You can boost your retirement savings by making Additional Voluntary Contributions towards your Fund Credit.
RETIREMENT FUNDING CALCULATOR

Are you investing enough to achieve your ideal post-retirement income? Click the link below to determine how much you should be saving. Please note that this calculator is for illustration purposes only.

https://www.oldmutual.co.za/personal/retirement-planning/retirement-calculator

Remember the more you save, the better your chance of retiring in comfort!